Contact us
Whether it's a matter of partnership, cooperation or a technical problem, do not hesitate to contact us at:
Would you like to post a job offer and see the conditions?
157 Companies & Startups trust us
Over the last 8 years, we've been helping 157 companies and startups recruit and hire French people.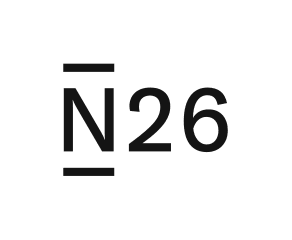 👋 Receive the latest job offers directly in your inbox. Once a week.