French-speaking Jobs in Berlin
Find the best French jobs in Berlin companies and startups: Customer Service, Country Manager France, Sales Manager or Junior Marketing Manager.
Explore Jobs in Berlin for French speakers
Find a job for French speaker in Customer Service, Area Sales Manager, Marketing or Communication
Career Tips & Advice for your Job Search
How to write a professional resume, improve your cover letter, write a catchy application email, prepare for your job interview, and lots of other useful tips for finding a job in Berlin.
157 Companies & Startups trust us
Over the last 8 years, we've been helping 157 companies and startups recruit and hire French people.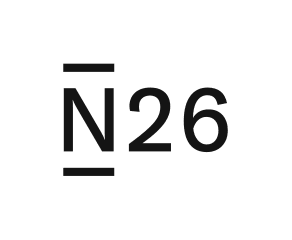 👋 Receive the latest job offers directly in your inbox. Once a week.